It's all about community
Hi #measuring­hero
Every day, metrologists do their best to ensure the quality of their products. However, they come into the spotlight only when a problem occurs. With the #measuringhero initiative, ZEISS honors quality engineers from around the world and celebrates the heroes of metrology.
In our biweekly #measuringhero video blog on YouTube, Jay and Ana share helpful tips and tricks for your measurement tasks, meet metrologist from all over the world and give insights into compelling companies. Get to know #measuringhero Jay and Ana!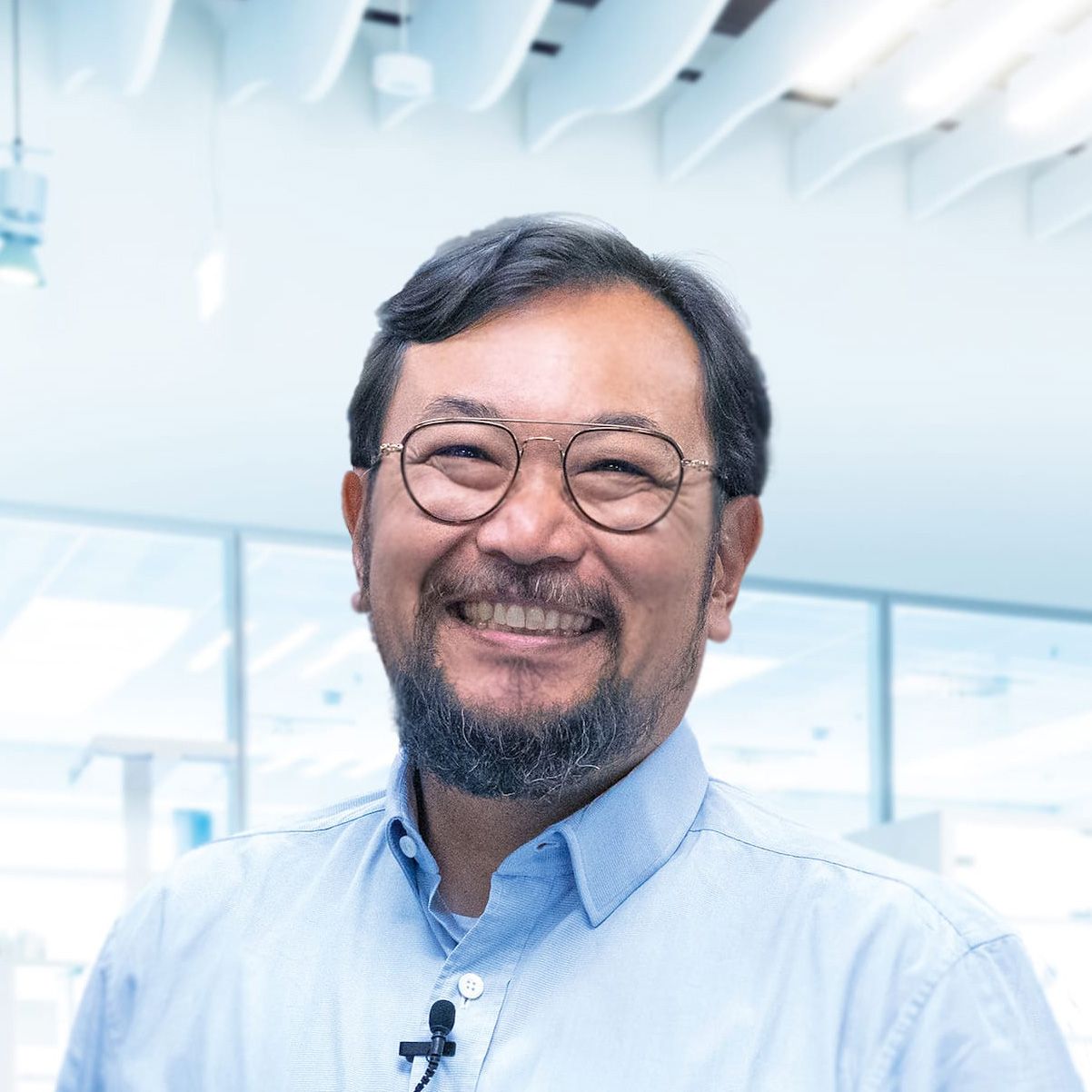 #measuringhero Jay Elepano
New Customer Segments Development Leader – North America at ZEISS in Minneapolis, USA
1. How did your passion for metrology arise? 
I've been active in the quality assurance industry for over 20 years, and my passion for metrology grows with each day. I have met many interesting people and have seen so many clever processes but what excites me most is that our solutions constantly help innovation in the world and also help the world ­become more sustainable. I mean, we only have one world, right?
2. As New Customer Segment Development Leader for the North America region – can you explain what the new customer segments are? 
New Customer Segments refers to some of the latest industry trends, like New Energy Vehicles (NEV), Electronics, Medical Industry Solutions and Aerospace. We consider it our task to support these industries and a growing list of others with our comprehensive portfolio and quality assurance solutions and to shape progress and growth. 
3. How thin is the human hair? 
[laughing] People make fun of me about that all the time! In our first few #measuringhero episodes I really didn't know what to say, so I constantly brought up this fact! I know for sure that a human hair is around 100 microns thin.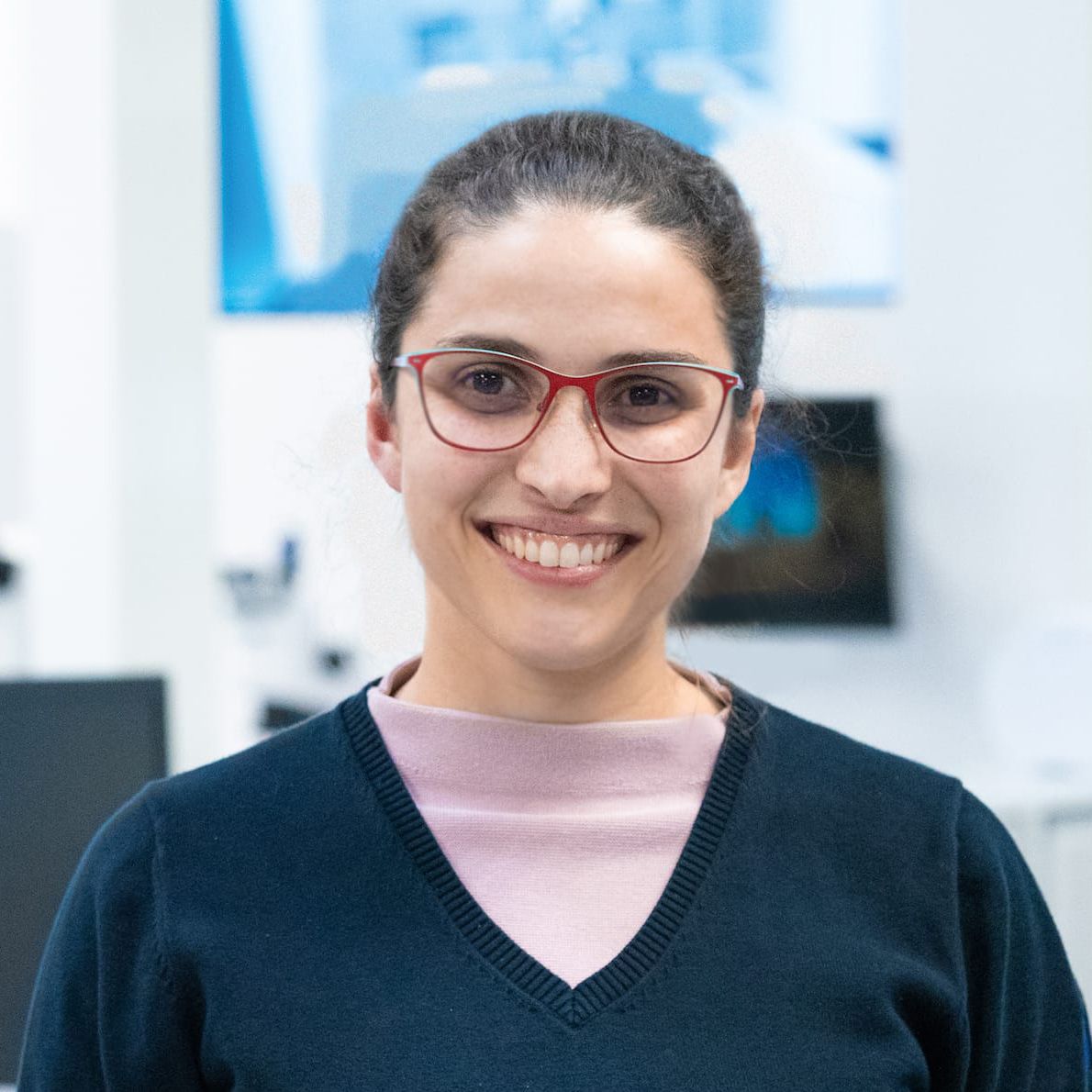 #measuringhero Ana Mayr Adam
Product Manager ZEISS CALYPSO at ZEISS in Oberkochen, Germany
1. What tips do you have for other metrologists to measure efficiently? 
You only measure as good as the influences allow you to. Keep user and environmental influences as low as possible. The use of modern measurement technology and software is also very important for precise measurement.
2. What makes ZEISS CALYPSO unique? 
In the #measuringhero forum, topics related to ZEISS CALYPSO are the ones most often discussed. This shows the importance in practical use. ZEISS CALYPSO has many functions, simple evaluations and is very user-friendly.
3. What role does coffee play in your daily life? 
A veeeery big role!!! I love coffee and I need at least one big cup to start in a good day. I like to try different varieties, but I still love Brazilian coffee the most.