Mastering Decarbonization Together
Innovation as a Driving Force in Times of Change
The transformation in the industry has recently pushed sustainability at the top of the agenda. While individual corporate sustainability strategies may differ, they are united by the common goal of reducing CO2 emissions to net-zero. ZEISS sees sustainability as a value driver and an opportunity both on an economic and ecological level.
The ambitious sustainability strategy of ZEISS Industrial Quality Solutions embraces the current business trans­formation by pursuing a holistic strategy: On the one hand, ZEISS helps its customers to reduce their carbon footprint by delivering state-of-the-art technologies. On the other hand, ZEISS aims at optimizing its own business processes and continuously reducing its carbon footprint.
ZEISS' commitment to sustainability – Goals achieved in 2021/22
Compared to the 2018/19 fiscal year
*relative to value added
70

%

REDUCTION IN CO2 EMISSIONS
25

%*

REDUCTION IN WATER CONSUMPTION
14

%*

REDUCTION IN ENERGY USE
The contribution of
ZEISS Industrial Quality Solutions to solving the net-zero equation
Conscious sourcing of electricity 
All main ZEISS sites started using green electricity in 2022
Global carbon neutrality
Key target for ZEISS operations until 2025
Reduction of 2.6 tons of CO2
Savings for each machine retrofit

Up to 83% cut in energy use
Zero standby consumption with ZEISS PowerSaver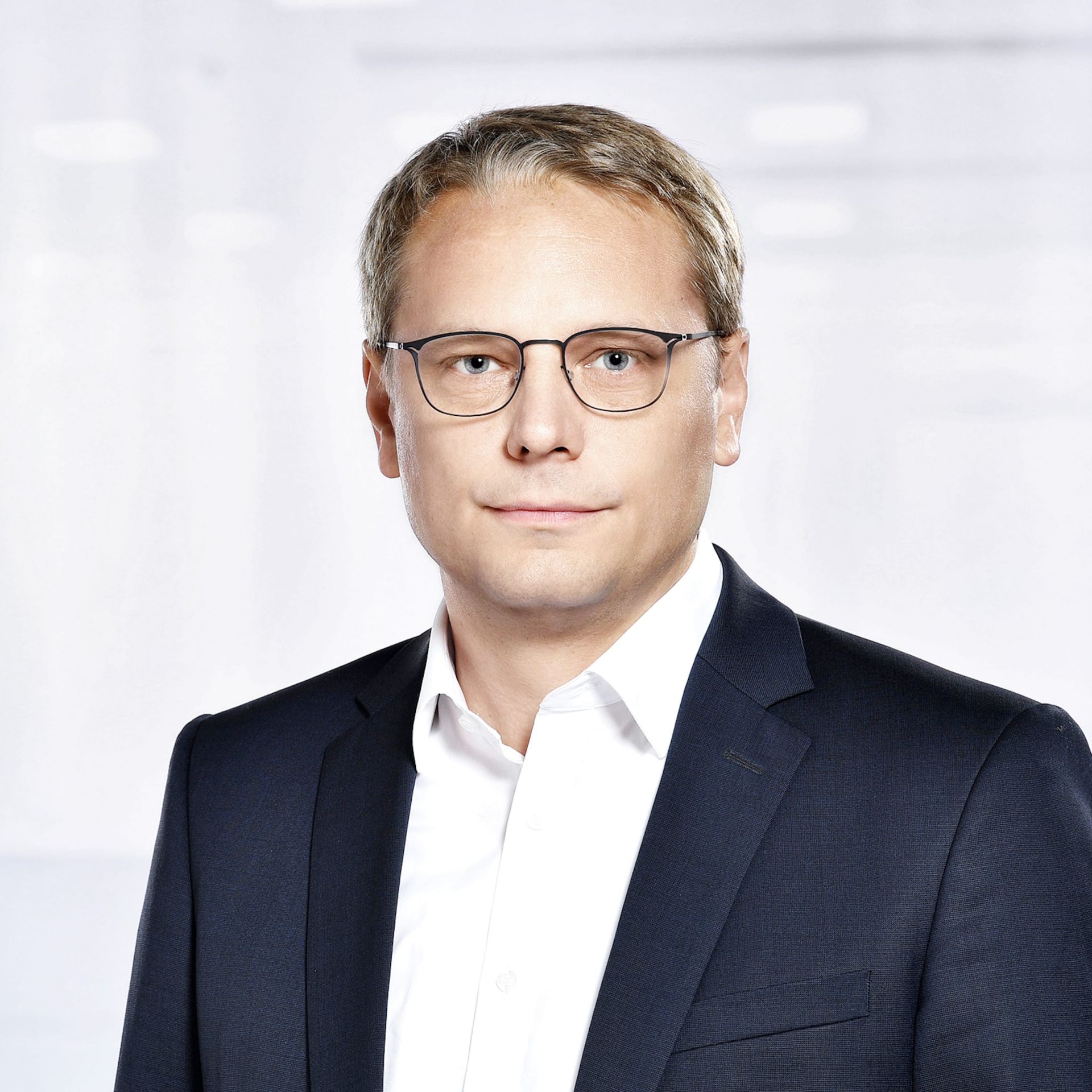 "The current market transformation requires a clear commitment to greater eco-efficiency. Decarbonization will be one of the key success factors."
Sustainability in action
Our products help our customers to reduce their carbon footprint.
Innovations save resources
More sustainable devices 
In reducing standby power consumption to zero, ZEISS PowerSaver offers huge energy savings of up to 83% during downtime. The automated time switch disconnects a CMM from the power supply at user-configured intervals. Another good example of resource-saving solutions is the ZEISS AirSaver: The module reduces compressed air consumption by 60% during CMM operation. With the new C99m digital controller generation, general power consump­tion is further reduced by 64% in typical operation compared to its predecessor.
Systems upgrade
ZEISS PerformanceFit
Should any new needs come along, ZEISS offers the ability to retrofit existing devices with upgraded components to bring the solution back to state-of-the-art performance. Compared to buying new equipment, the cost of retro­fitting is around a quarter. Our retrofit can make a big ­difference: It saves material and transport and thus supports our customers in achieving their CO2 reduction targets.
Certified pre-owned measuring devices
ZEISS Originals
Besides the broad portfolio of new measuring devices, ZEISS also offers a huge variety of pre-owned CMMs that, after having been refurbished and having passed strict inspections, offer excellent performance. Our customers can count on this quality guarantee when using our ZEISS Originals systems.