ZEISS Smart Services
Optimized Support for Your Metrology Challenges
Purchasing the right tools for quality assurance is just the beginning: To maximize our customers' metrology success, ZEISS offers a comprehensive portfolio of services along the complete solution life cycle.
With a world-spanning service and support network, we guarantee our customers reliable quality assurance processes. So, if any need comes up anytime, anywhere, our metrology experts are just around the corner or one click away. With a first-time fix rate of 70 percent and a fast mean time to repair, customer satisfaction is very high. Additionally, we offer an extensive range of metrology training courses worldwide to help our customers to get the most out of their measuring systems and ­software packages.
Real-Time Machine Monitoring and Analyses
ZEISS Smart Services Dashboard
For safer measurement processes and reliable results, ZEISS offers a digital solution for monitoring measuring machines in real time: ZEISS Smart ­Services Dashboard. With the dashboard, customers can monitor the status and utilization of their ZEISS devices in real time – from anywhere. It provides a central overview of the key performance indicators. This allows to optimally plan measurement processes and react ­quickly to critical situations. 
In addition to the ZEISS Smart Services Dashboard FREE for real-time monitoring of individual machines, ZEISS also offers a PLUS version. With the ZEISS Smart Services Dashboard PLUS, the machine data of all ZEISS machines can also be analyzed thanks to unlimited data display and further analysis functions, for example measurement plans and shifts. 
The data export allows users to easily filter the ­data. User-specific analyses and evaluations can be carried out in relation to utilization, collisions or temperatures on the corresponding database.
Training
Expand Your Knowledge
Over 1,000 application experts worldwide give training to our customers to fully unlock the potential of their quality solutions. 
The ZEISS Academy Metrology offers a broad range of classroom, on-site and blended training options to ­operate software, to work with specific technologies and to better understand industry-specific requirements.
ZEISS is a certified partner of AUKOM
Level by level, the courses for basic metrology by level build up a comprehensive knowledge of coordinate measuring machines as well as the evaluation of measure­ment results. With this, ZEISS offers an internationally recognized ­metrology education.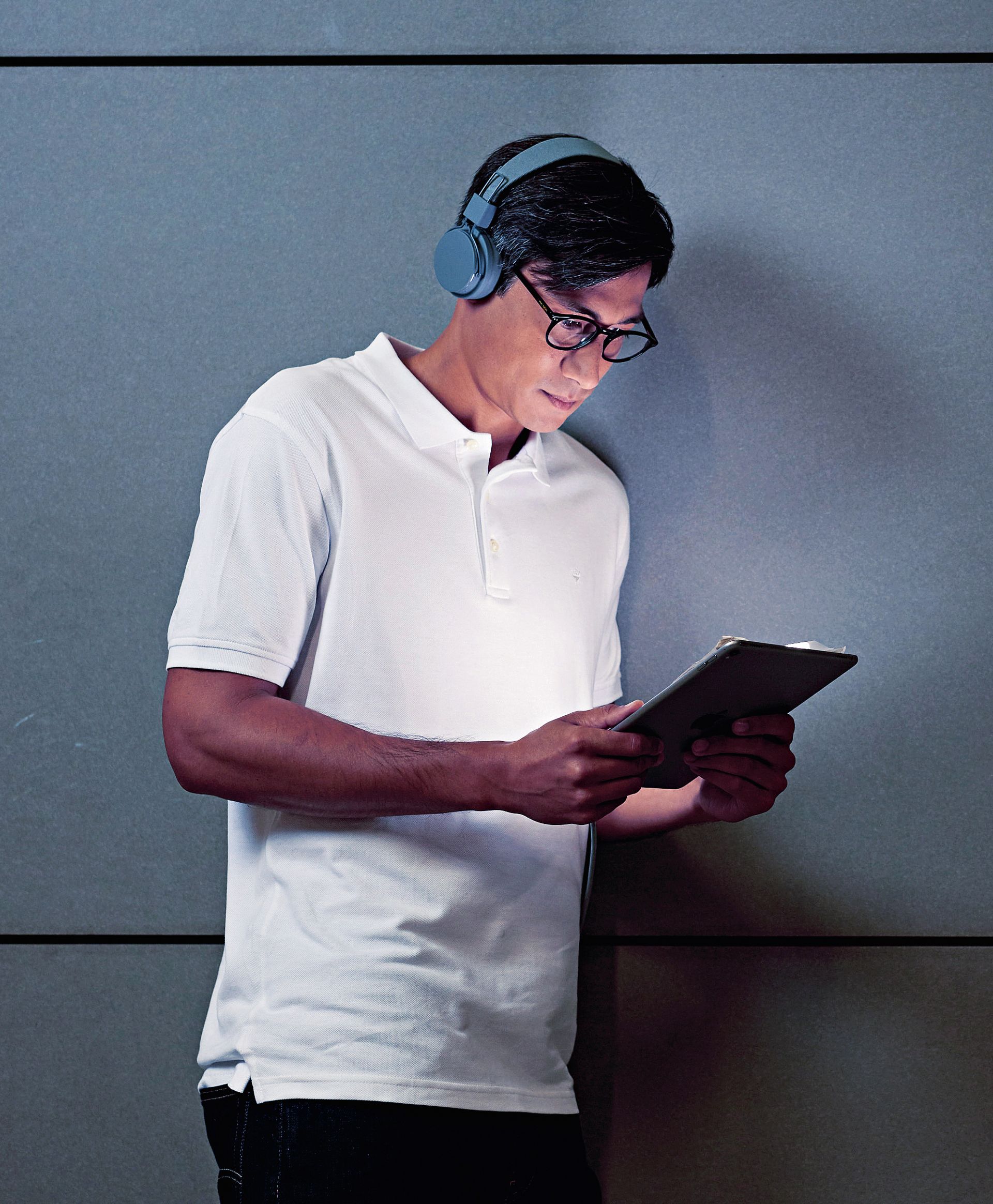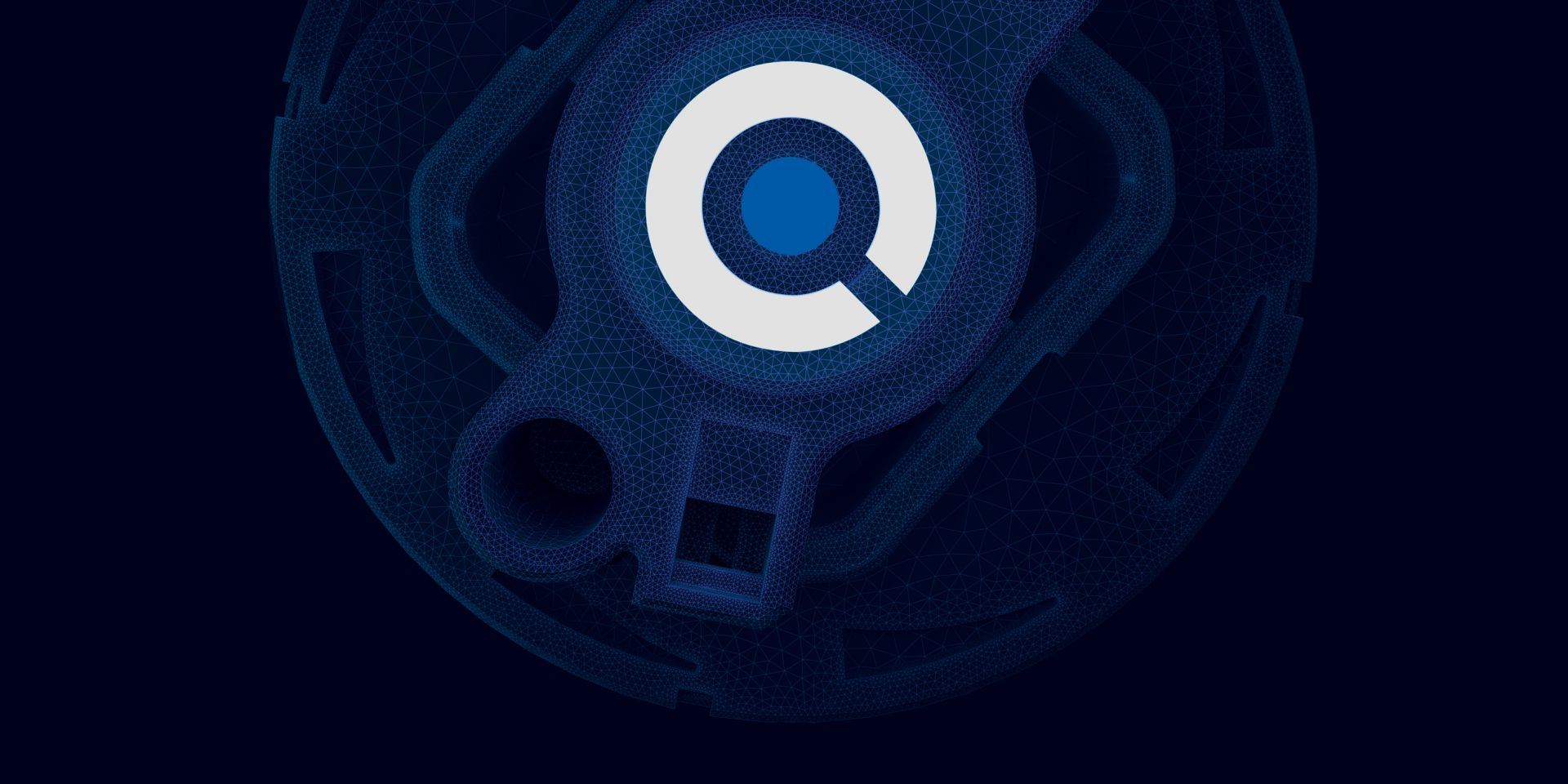 Always up to date with
ZEISS Quality Software
To unlock the maximum performance of your ZEISS solution, we offer a software maintenance contract for our products. With this, you ensure that your company always meets the latest development standards. In addition to regular software updates, you also get access to ZEISS knowledge and ex­clusive events. 
One example is "the digital" Whats New in ZEISS Quality Software" event, which presents all new ­features of our entire software portfolio once a year. In selected webinars, our experts give our customers an exclusive look at innovations with a focus on speci­fic industries and applications. In addition, local events offer the opportunity to meet our experts and ask your questions in person.
ZEISS Metrology Care
Keeping precision precise
ZEISS Metrology Care offers tailor-made service packages for measuring devices where customers pay only for the level of service they really need. 
With expertise that we have acquired from our in­stallations across the globe, we support our customers' efforts to improve productivity and accuracy while ­reducing downtime and maintaining cost control. ZEISS Metrology Care leads to operational reliability, predic­table operating costs and lasting precision.