Electrify quality assurance
Smart Focus on the Electronics Industry
The global electronics market is experiencing a significant growth, especially in the automotive industry. The worldwide demand for high-performance electronics is also soaring for telecommu­­ni­cation applications, with an expected annual growth rate of 23% for the next five years. The classic consumer electronics market also boasts new growth engines, such as extended reality (XR) and folding phones.
Focusing on this new market, ZEISS has its eyes and ears on the industry's applications like cameras, printed circuit boards, mechanical parts, connectors, radars and acoustic equipment. New developments such as the periscope camera for smartphones massively decrease tolerances into the realm of. nanometers and thus require the high-end quality solutions that ZEISS has always been known for.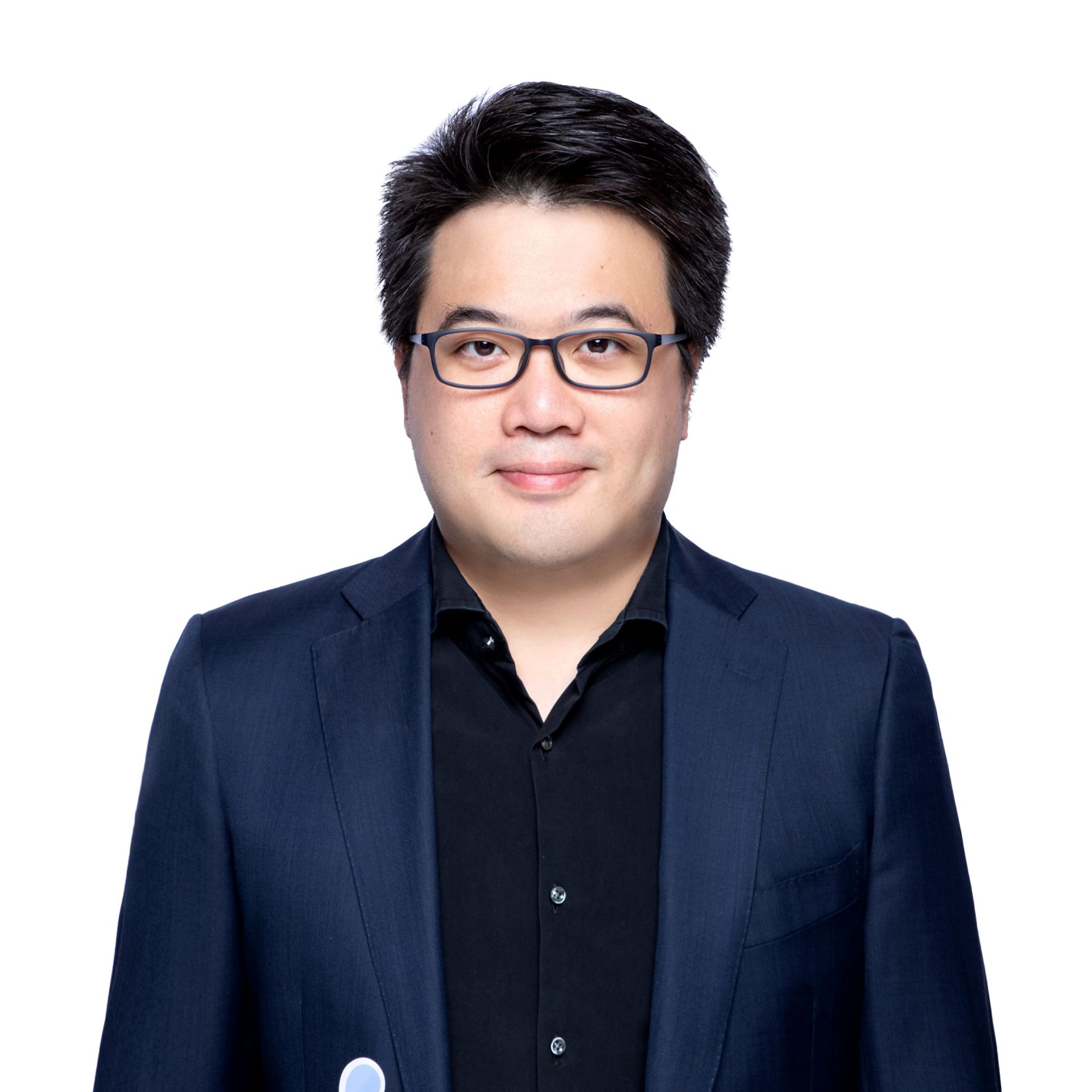 "We've built up strong know­ledge on these applications so that we're not only a product seller but also a solution provider." 
The company develops optimal solutions based on its rich expertise, not only in providing high-precision hardware and software but also in establishing goal-oriented measuring and evaluation processes. "The former results in a high ­degree of certainty, the latter increases efficiency, productivity, comparability and repeatability – and going forward, the electronics industry will need both", says Clive Yen, Head of Electronics at ZEISS Industrial Quality Solutions. 
ZEISS offers a unique portfolio from optical and tactile to X-ray and microscopy solutions delivering optimum precision, accuracy and reliability. A great example of how ZEISS is ­already changing product quality assurance in the electronics industry are various partnerships with ­electronics customers: ZEISS helps to establish a Measurement System Operating Procedure (MSOP) for suppliers, resulting in standardized measurement methods, comparable results and maximum certainty. Yen continues: "Those partnerships perfectly ­emphasize our approach to this market. We are more than ready to forge new partnerships to drive the electronics ­industry forward."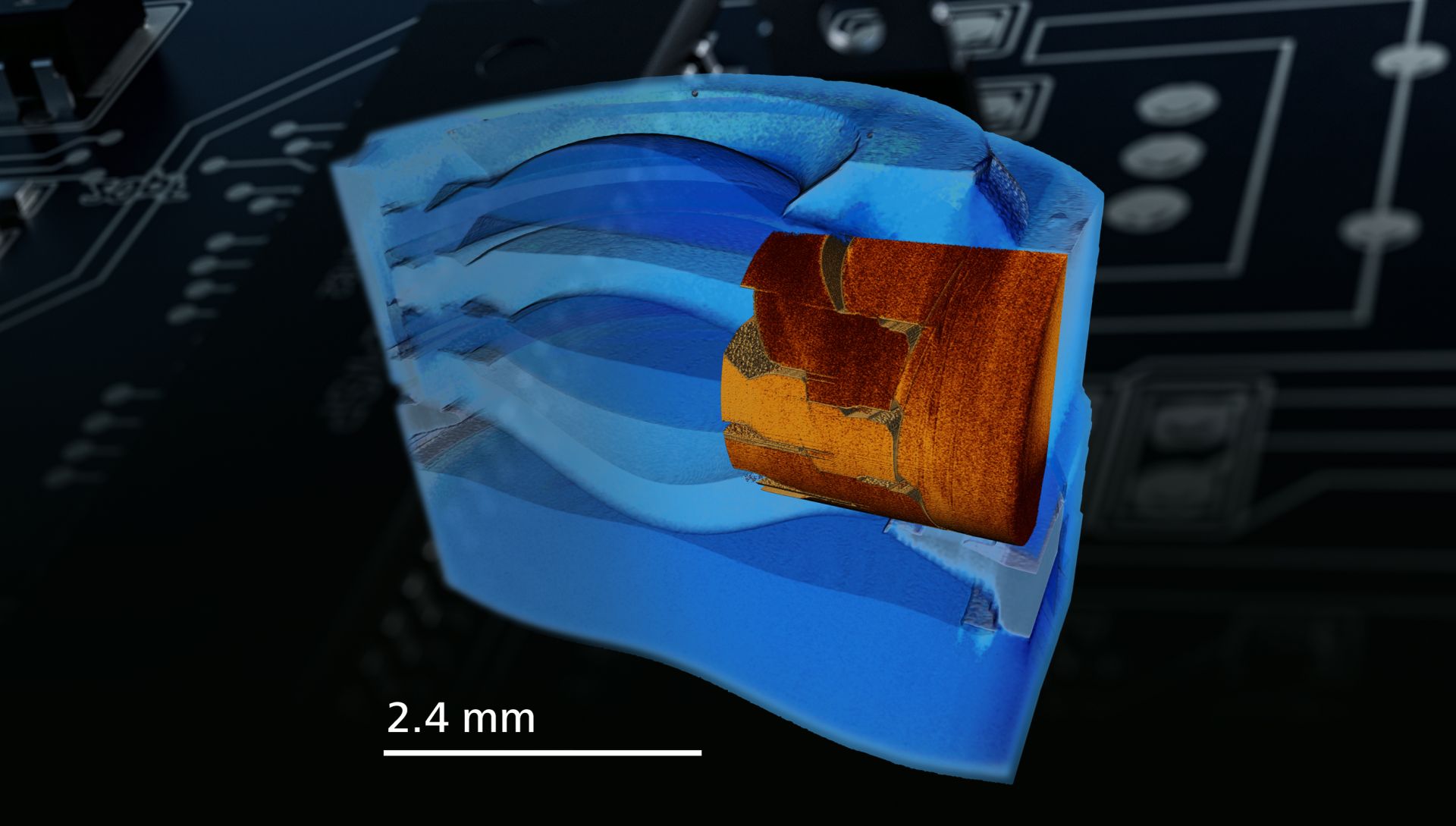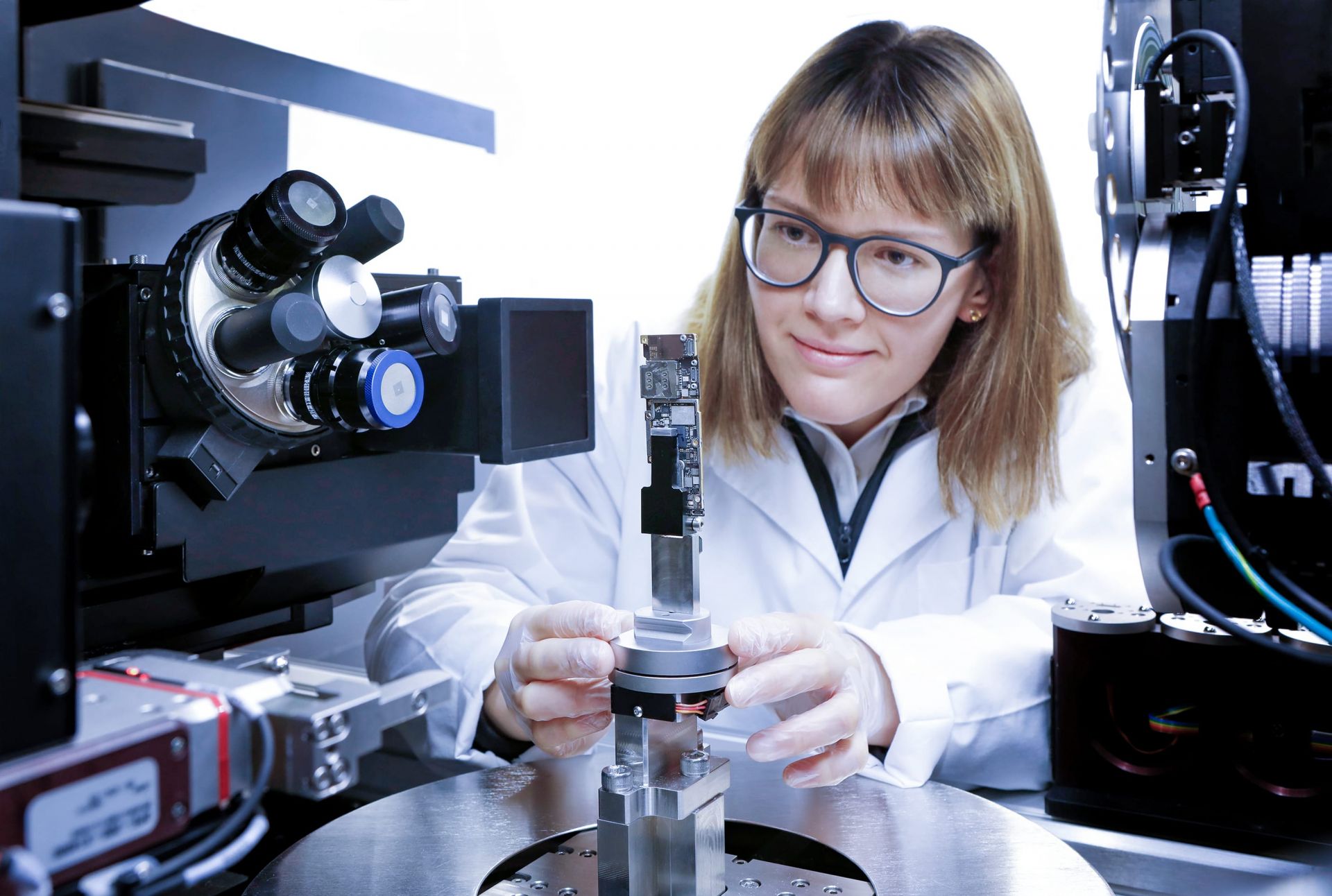 Discover the ZEISS 3D X-ray
microscope for electronics applications 
ZEISS Xradia 630 Versa microscope provides outstanding 3D imaging and analysis with submicron resolution. With the latest advances in X-ray tech­nology, we cover an even wider range of samples and sample sizes, such as PCB or camera mod­ules, while providing simple and intuitive operation for high-resolution defect or failure analyses.