X-Ray technology in foundries
Uncovering Casting Defects with X-Ray Screening
X-ray technology opens up new horizons in quality assurance for foundries. X-ray systems provide direct insights into internal structures of cast parts, making their dismant­ling superfluous. Just one scan automatically locates hidden defects and evaluates dimensional accu­racy and material quality without producing any scrap.
ZEISS BOSELLO MAX: a flexible and reliable X-ray system 
Featuring a robust design and easy handling, the ZEISS BOSELLO MAX 2D X-ray system is the ideal choice for harsh environments as present in a foundry. The system boasts high flexibility, fast loading and unloading as well as short cycle times. Its Automated Defect Detection, a computed tomography option for creating 3D models and many other configuration options make it the ideal system for inline or atline applications.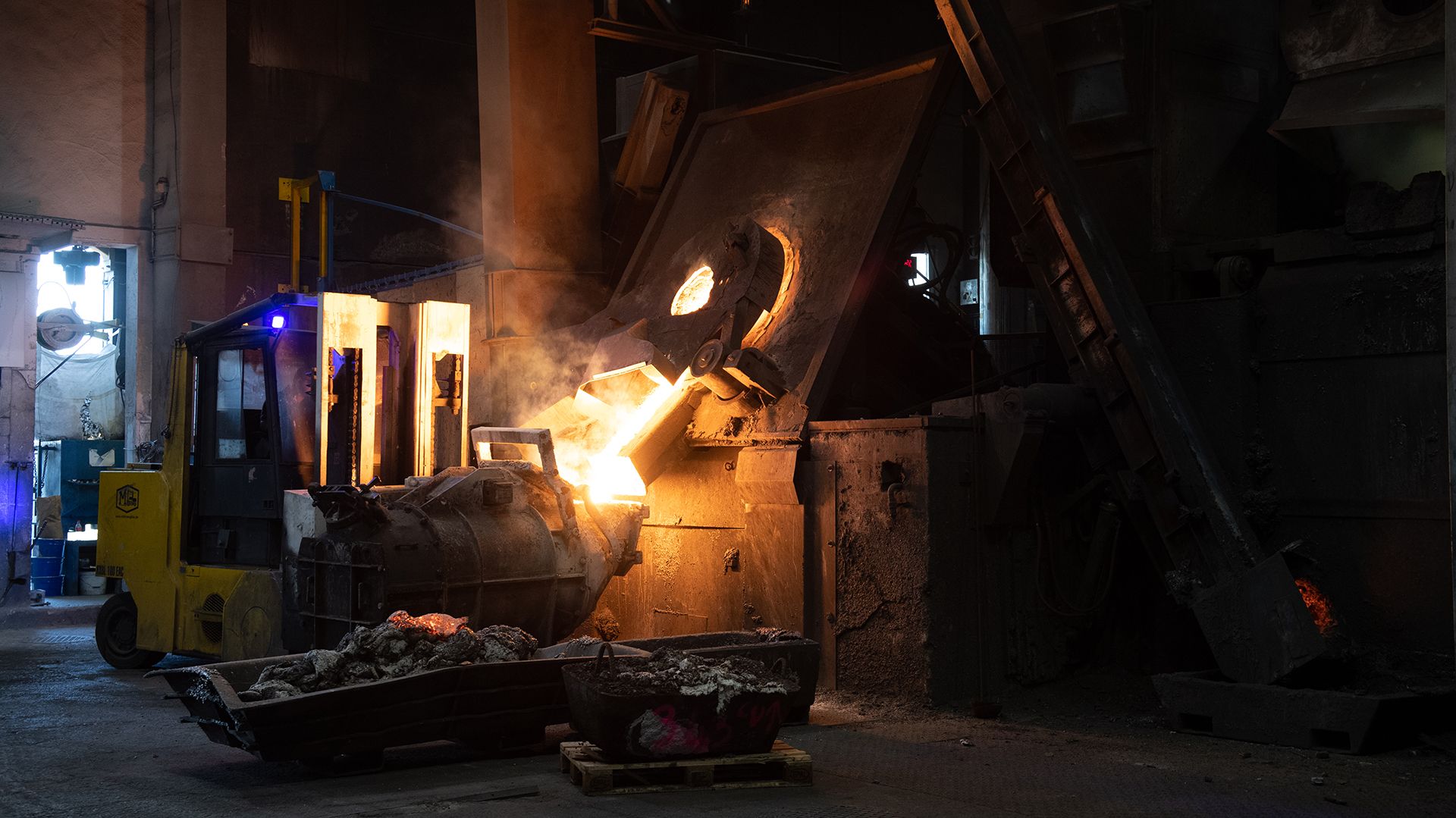 MRB Guss relies on ZEISS BOSELLO MAX 
An investment that pays off: The Austrian company MRB Guss GmbH ensures the quality of its iron castings with a ZEISS BOSELLO MAX 450kV X-ray machine. After only two years, the company is already realizing the benefits. The X-ray results help to avoid errors even before they occur, thus allowing for an efficient and sustainable production as well as shorter lead times for series production.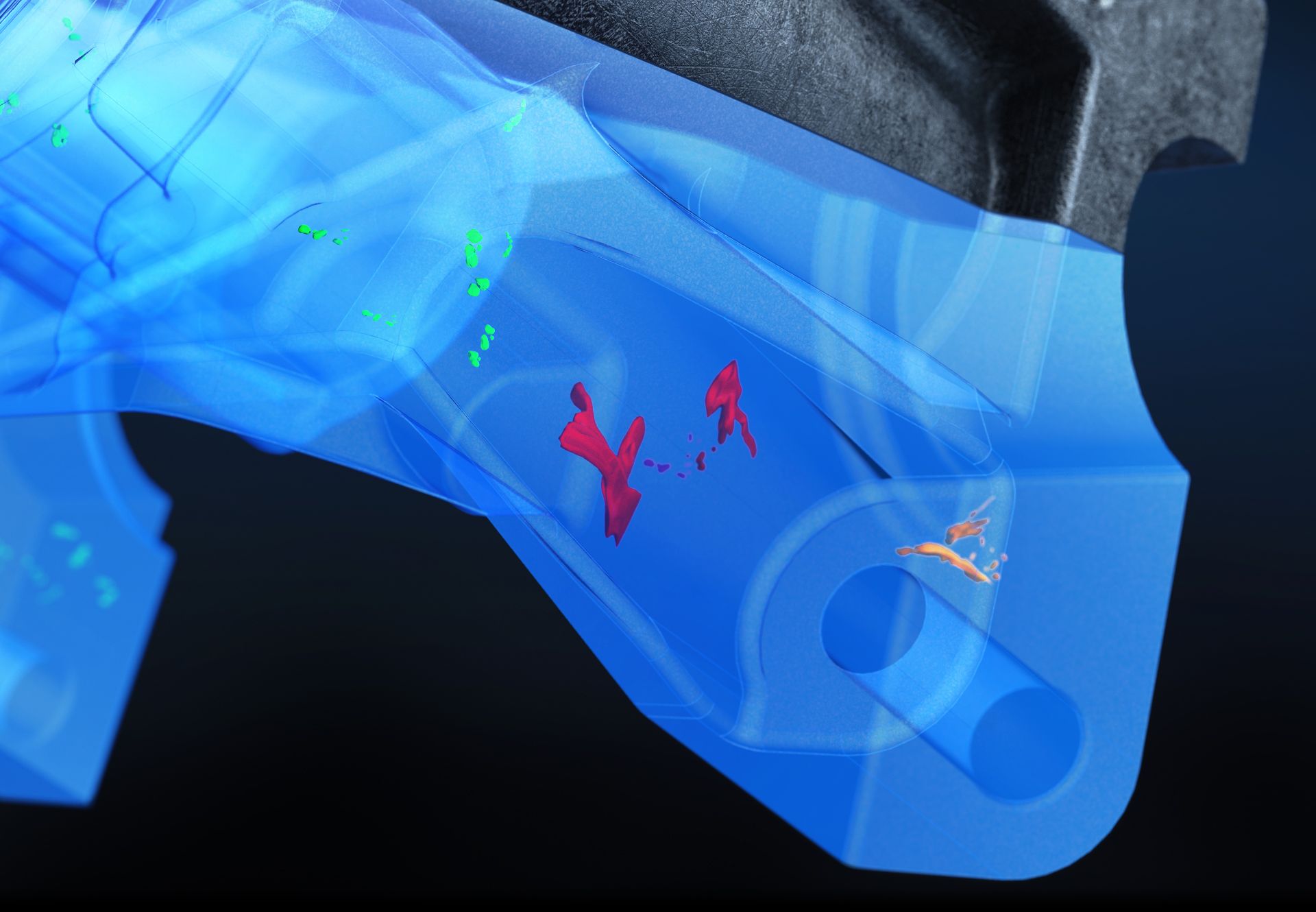 AI for Defect Analysis
The Volume Inspect CT analysis software quickly detects, visualizes and evaluates discontinuities in castings. The AI-driven ZEISS Automated Defect Detection (ZADD) even goes one step further. It expands the defect analysis functions by using artificial intelligence. 
ZADD has been trained with models to detect ­typical casting defects in volume data. ZEISS Automated Defect Detection is especially useful when volume data generation is difficult due to overly dense materials or short scan times. The software can compensate the effects of artifacts and noise in the images which usually cause incorrect detections. As another benefit, operators can add ­training data to the AI-driven ZEISS Automated ­Defect Detection software, which allows for a high degree of customization.