Mastering Quality Together
Technological Excellence, Digitalization and Sustainability
Quality is our passion. With our unique, broad technology and software portfolio, know-how and global footprint, we are constantly striving to fulfill our ambition to be recognized as the innovative pioneer and preferred partner of our customers.
Electromobility, energy transition, fast product life cycles, international production chains, complex parts – our markets are changing rapidly. Not only the automotive industry feels the wind of change: Production processes and technologies are also changing in aerospace, medical engineering, the electronics industry and the energy sector. At the same time, product quality specifications are more exacting. 
We are at our customers' side and offer strong, reliable partnerships while they grapple with these challenges. Together, we focus on optimizing and developing quality assurance. We want to increase corporate productivity and lead the competition – today and tomorrow.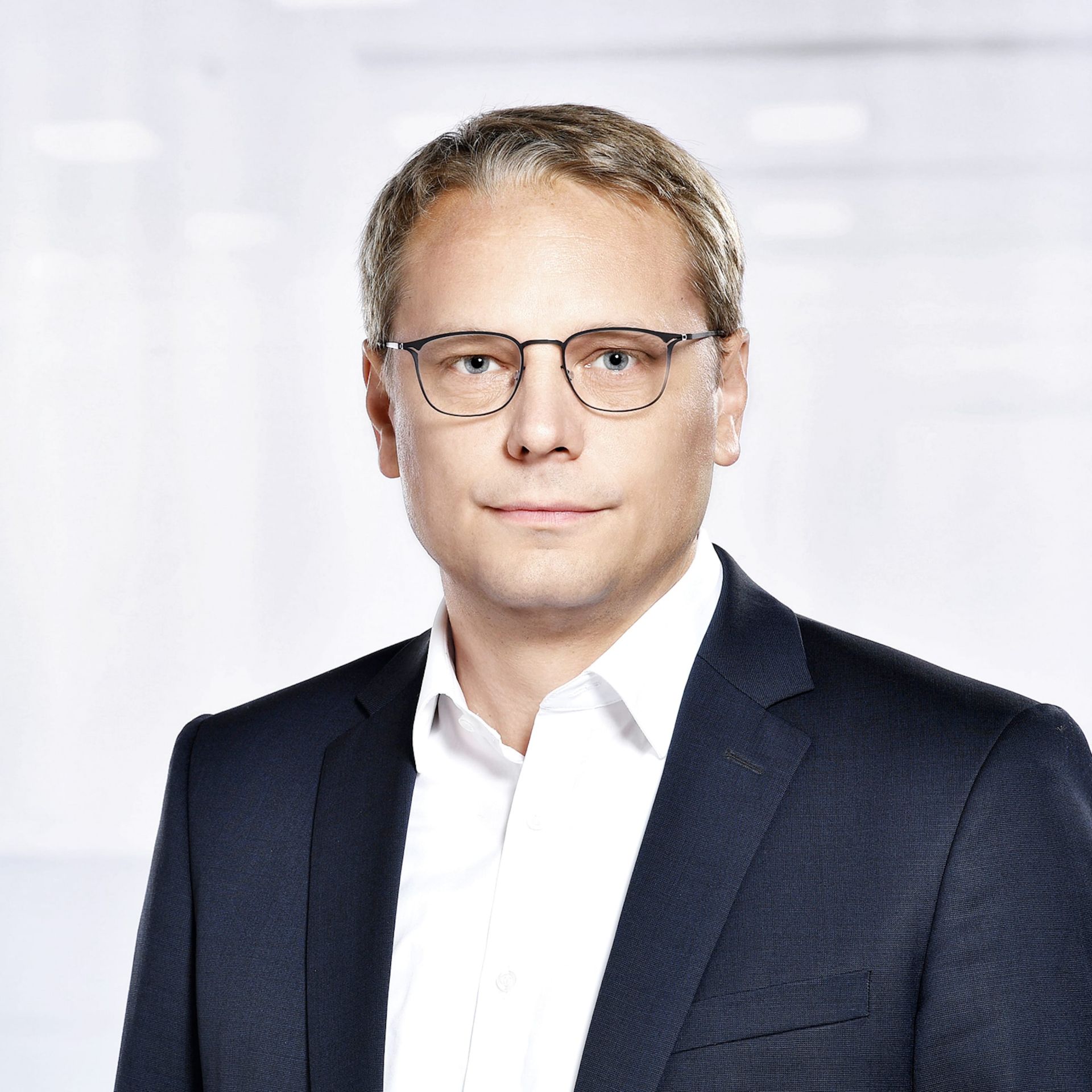 "Our aim is to consistently interweave technological excellence, digitalization and sustainability aspects in our portfolio."
Mastering Change Together:
The big picture of industry transformation
ZEISS Quality Solutions exemplify precision and performance. Our systems and software set industry standards and ensure the productivity boost that manufacturers need. As pioneers, we always have to think one step ahead: A clear commitment to entrepreneurial and sustainable actions is part and parcel of an industry undergoing change due to new technologies, manufacturing processes and new customer specifications.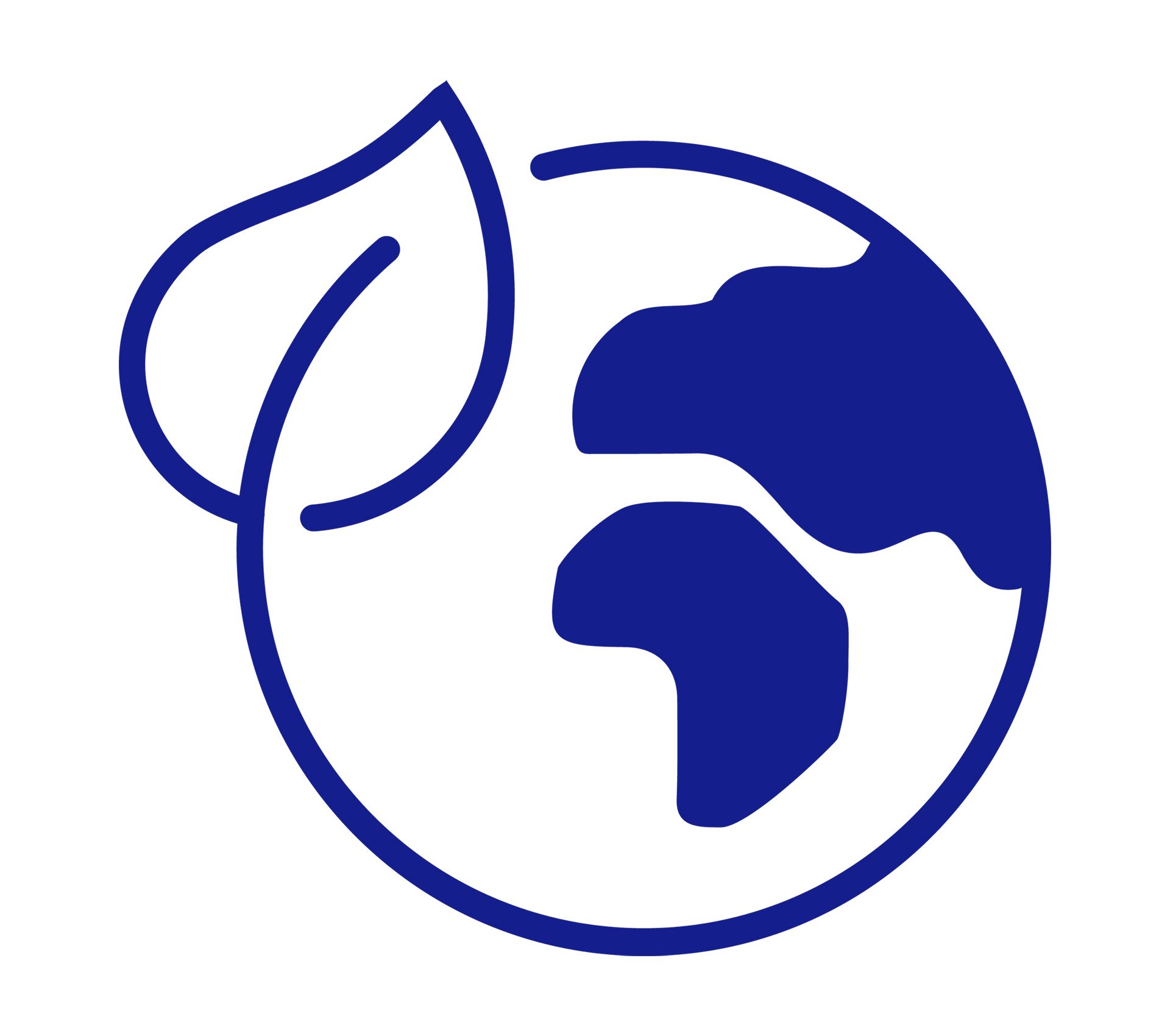 In response to the current megatrends in industry, we tailor our latest innovative quality assurance solutions and growing software portfolio to the new needs in booming industries: from solutions in e-mobility and aerospace to rising demands in the fields of medical components or in energy and electronics sectors.
We are actively working on hardware and software ­inno­vations with a focus on effectiveness, efficiency and ­decarbonization. In engineering, for instance, we use energy-­saving systems, or we retrofit pre-owned machines like bridge-type measuring machines with state-of-the-art technology. Our customers can also improve their carbon footprint thanks to optimized quality solutions and accurate measurements, which reduce scrap. 
Mastering Digitalization Together:
A digital ecosystem based on our customers' perspective
As an industry partner, we enable our customers' journey to digitalization and support them with progressive software solutions to integrate measurement and production data into their quality assurance and manufacturing processes in an ever better and more efficient way. 
Thanks to our expertise, we design software that provides cross-­platform process and data management, thus setting new industry standards. The ZEISS Quality Suite offers all quality tools on a single platform. The overarching goal we want to achieve is ­connectivity. Our vision: incorporating and processing all mea­surement technologies, data management solutions and services in a single ecosystem. 
"ZEISS Quality Suite is our vision of a coherent digital control center for metrology."