ZEISS Optical Series
Capture the World from a Different Point of View
Flexible, precise and fast: ZEISS O-DETECT and ZEISS O-INSPECT
Non-contact quality assurance is crucial, especially when dealing with very small, angular or thermoplastic parts. For this purpose, ZEISS offers a new generation of optical measuring machines: ZEISS Optical Series. Its different models deliver precise measuring results in an instant and come with flexible illumination, a high-resolution camera and sophisticated software. Designs vary according to customer requirements and range from exclusively optical measuring systems to multi-sensor solutions that can do either tactile or optical measurements in the very same machine.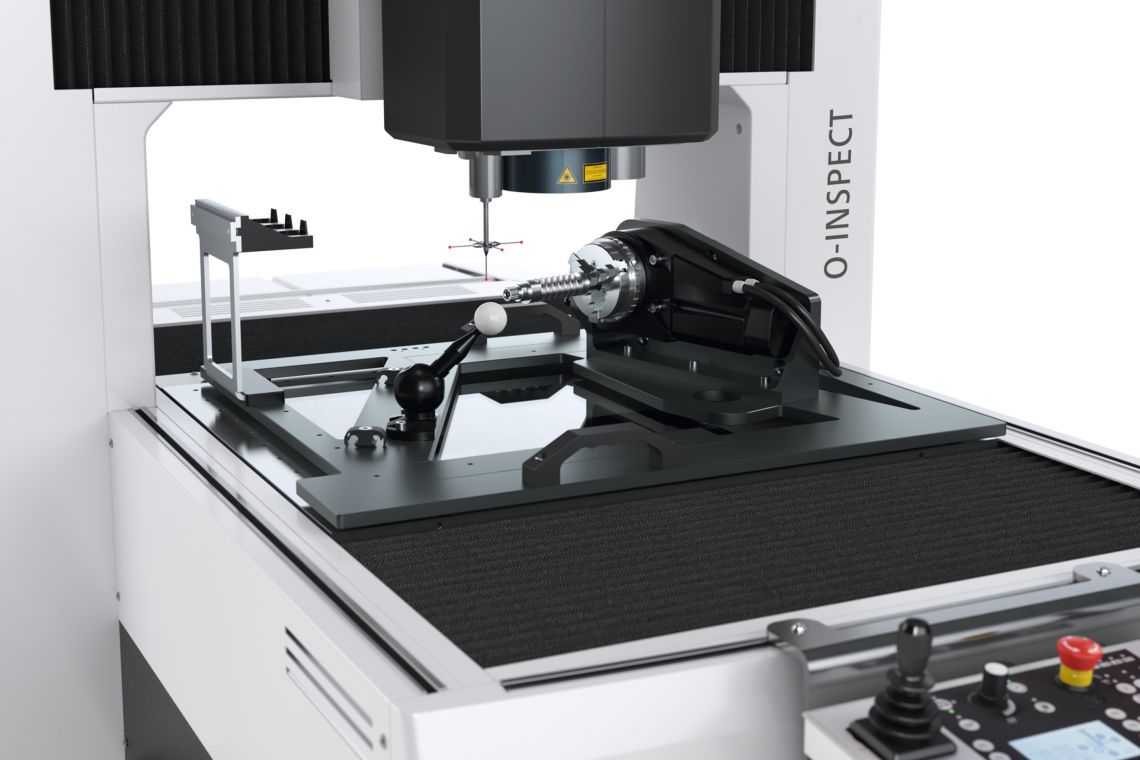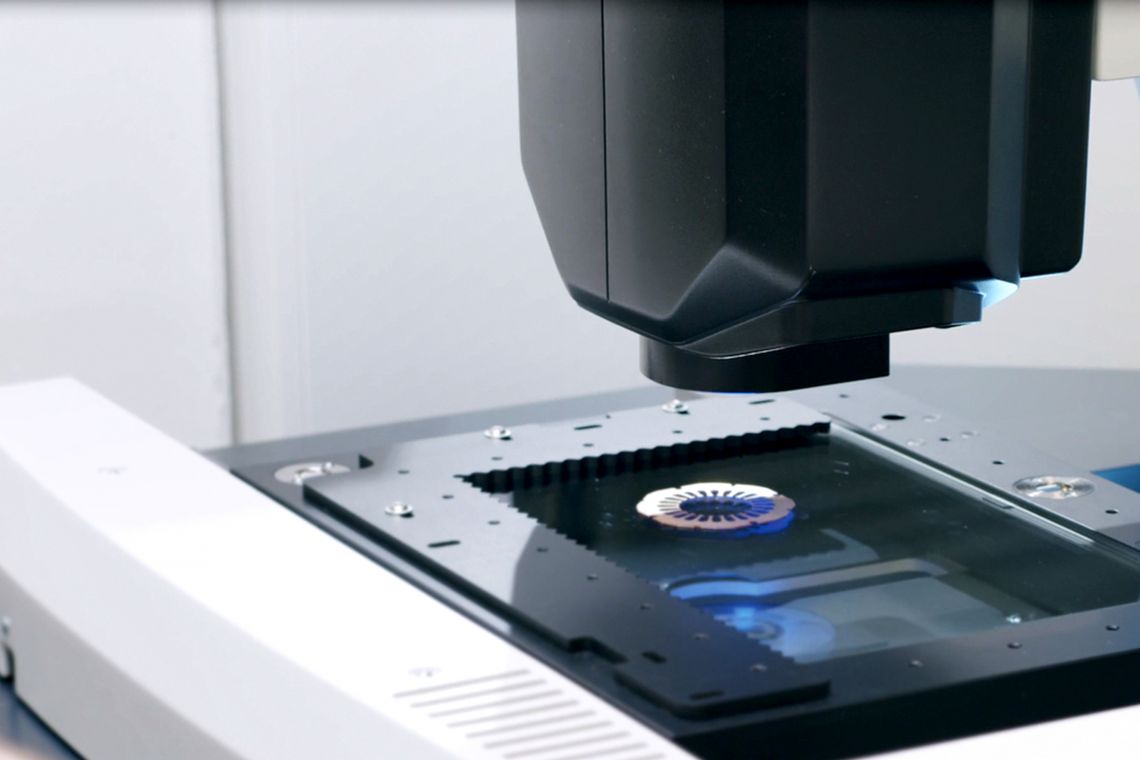 Easy optical measurement with ZEISS O-DETECT 
It has never been easier to enter the world of optical metrology than with ZEISS O-DETECT: This measuring machine features a high-resolution optical system with digital zoom and an adjustable ring light, thus ensuring precise measuring results. Users can set up parts faster by navigating with the overview camera. This and the intuitive interface of the ZEISS CALYPSO software ensure easy operation. The image processing software can determine a part's shape and calculates any deviation from geometric tolerances. ZEISS O-DETECT includes several illumination options for different measuring tasks: a ring light with blue and white LED segments for flexible illumination of workpieces and an optional diffuse light source for shiny workpieces and challenging edges. Thanks to new developments, parts up to a size of 500 mm x 400 mm x 300 mm can now be measured.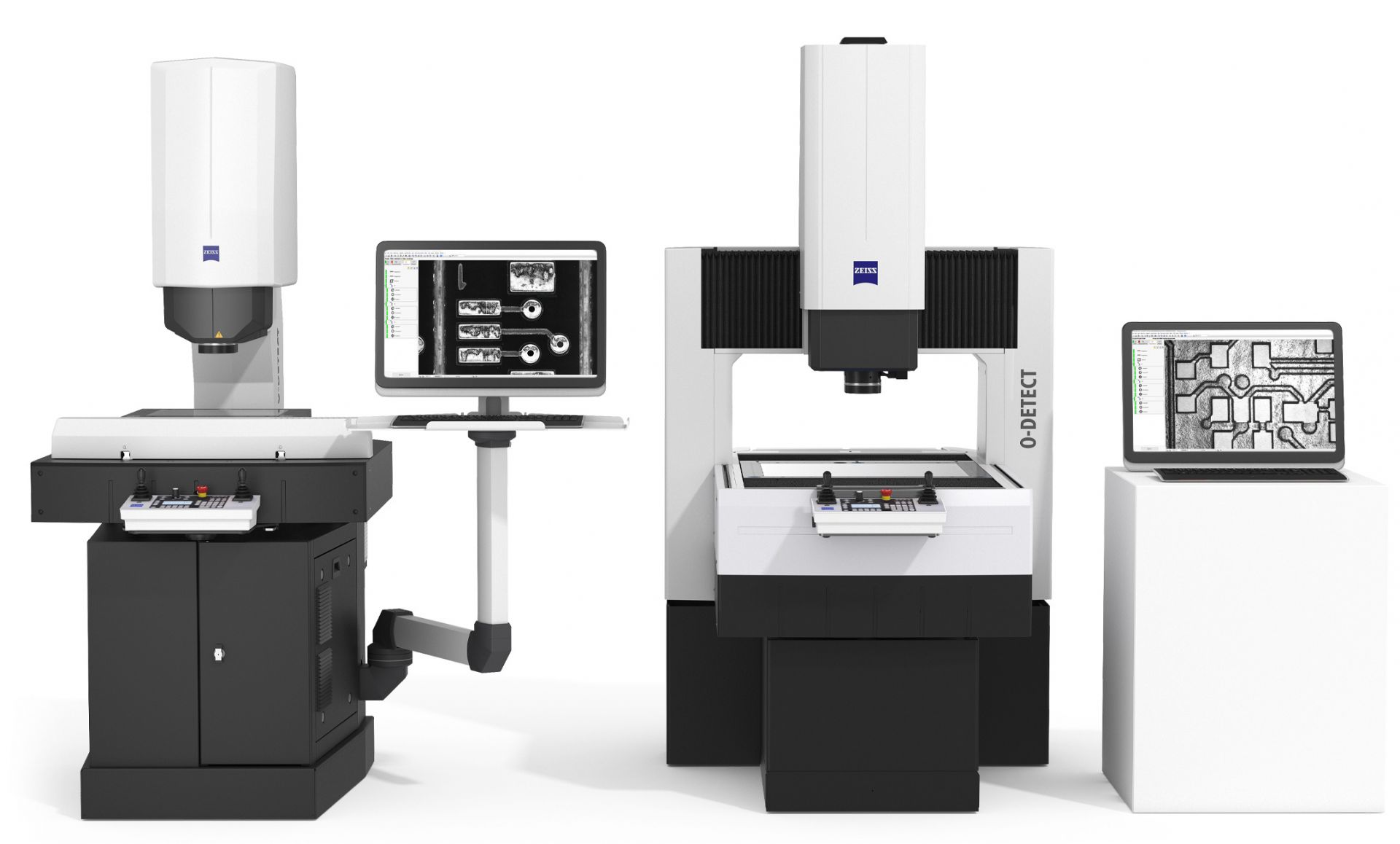 An optical solution with the right touch: ZEISS O-INSPECT   
ZEISS O-INSPECT combines the best of the two measuring worlds. The multi-sensor measuring machine captures workpieces optically or by contact without having to recalibrate, as the machine combines both technologies. Using a single machine saves time and money, especially when dealing with complex parts. It also reduces the risk of inaccurate results caused by different measuring technologies. 
Thanks to its high-resolution and multi-sensor technology, ZEISS O-INSPECT delivers accurate 3D measuring results. The multi-sensor technology includes the ZEISS VAST XXT tactile probe, which can alternate between scanning or single-point measurements, the ZEISS Discovery.V12 camera sensor with a zoom lens and the chromatic white light sensor ZEISS DotScan for capturing sensitive, reflective or low-contrast surfaces.