New standards in metrology
The Future of ZEISS Quality Software
ZEISS Quality Software provides integrated solutions. Customers can generate their own cross-platform data evaluations, analyses and reports to meet their specific requirements.
Shaping the future in a broader context
In order to truly be a solution provider, you have to offer much more than just a mix of hardware and software skills, complemented with a modern service proposition. One of the most important secrets of success is the desire to actively analyze customer needs and market challenges and then to get down to solving them.
Industry knowledge and providing improvements for multiple manufacturing processes are part and parcel of ZEISS Quality Software. The demand for more business flexibility is at the top of the list of the ZEISS agenda for the future.
---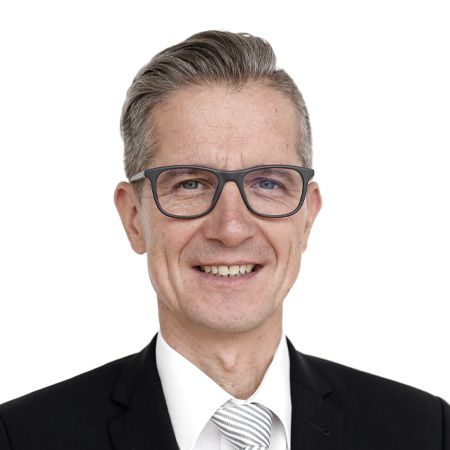 Martin Antoni,
Head of Strategic Business Development,
Metrology Software / Industrial Quality Solutions
"Nowadays, production processes are highly dynamic which also holds true for the software. If a customer needs a special module for a job or at a location, he has to have the option to flexibly procure or rent a matching software package," explains Martin Antoni, Head of Strategic Business Development at Metrology Software. Easy operation is just as important as flexibility. This means: leaving behind complex installation routines and expensive technicians and turning to cloud-based solutions and services with standardized features. "Many companies find that a reduced set of features that does not require any training is more attractive than complex system landscapes which require expert knowledge and intensive training," says Florian Dotschkal, Head of Product Management at Metrology Software. As automation increases, lean software and interaction design are also growing in importance. Intelligent, self-learning systems will provide even more active support for future setup and configuration processes, thus reducing the workload for metrology users. A growing digital ecosystem will accommodate both the growing demand for flexibility and technology-driven developments: Add-ons, apps and third-party systems as well as interaction with all platform partners are just as relevant as the option to incorporate software into peripheral systems, including their flexible use, thanks to on-premise or cloud-based installations.
---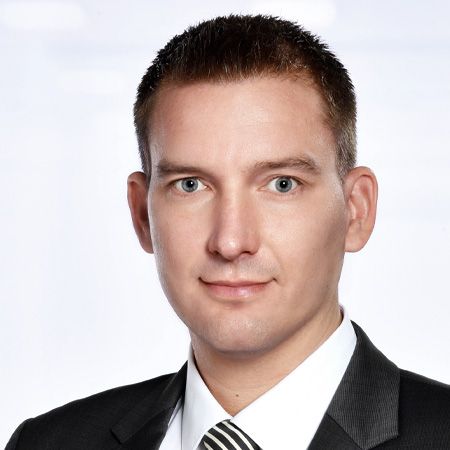 Florian Dotschkal,
Head of Product Management, Metrology Software
From a desktop icon to an individual user experience
The upcoming ZEISS Quality Suite – an ecosystem that combines innovation and evolution – will create an entirely new user experience.
"Going forward, metrology will not only be about providing innovative features but also about the user experience that our customers will enjoy with our new range of solutions," explains Dotschkal. In future, customers will be able to access all software modules that are important for their individual routine via a single point of access. Aside from the software as such, users also have direct access to training and eLearning options and fast support.
"No matter how good the software content is – every feature will be in vain, unless users know how to operate it and feel at ease with it. An intuitive and attractive user experience thus constitutes one of the core elements of the new software suite. The software serves the customer, not the other way around," says Dotschkal.
Software innovation De-Warp: Measuring without fixtures
The De-Warp software package contains powerful algorithms to compensate warpage on plastic parts. Thus, for the first time, users can carry out overdetermined datum conditions without using mechanical fixtures. De-Warp is available as a free feature package for the GOM Inspect Pro and GOM Volume Inspect Pro software license products.
Step by step towards the new suite
The solution architects at ZEISS now have to gradually merge the entire software portfolio's tried-and-tested products into the ZEISS Quality Suite, which will incorporate all important solutions for quality assurance processes. Combining individual products is like a power booster and the high-performance solution platform will be so much more than the sum of its parts. "At the end of the day, it is not about finding a software component with specific features but about synergies that generate added business value and sustainable competitiveness for our customers in terms of content," says Dotschkal. ZEISS benefits from the shared expertise of multiple development teams as well as from the interaction between software and the entire metrology portfolio.
"Thanks to our decades of collective know-how, we are able to take industry standards to an entirely new level in terms of process capabilities and the degree of automation. By the same token, we extend our customers' time window to interpret results and to draw entrepreneurial conclusions," adds Antoni.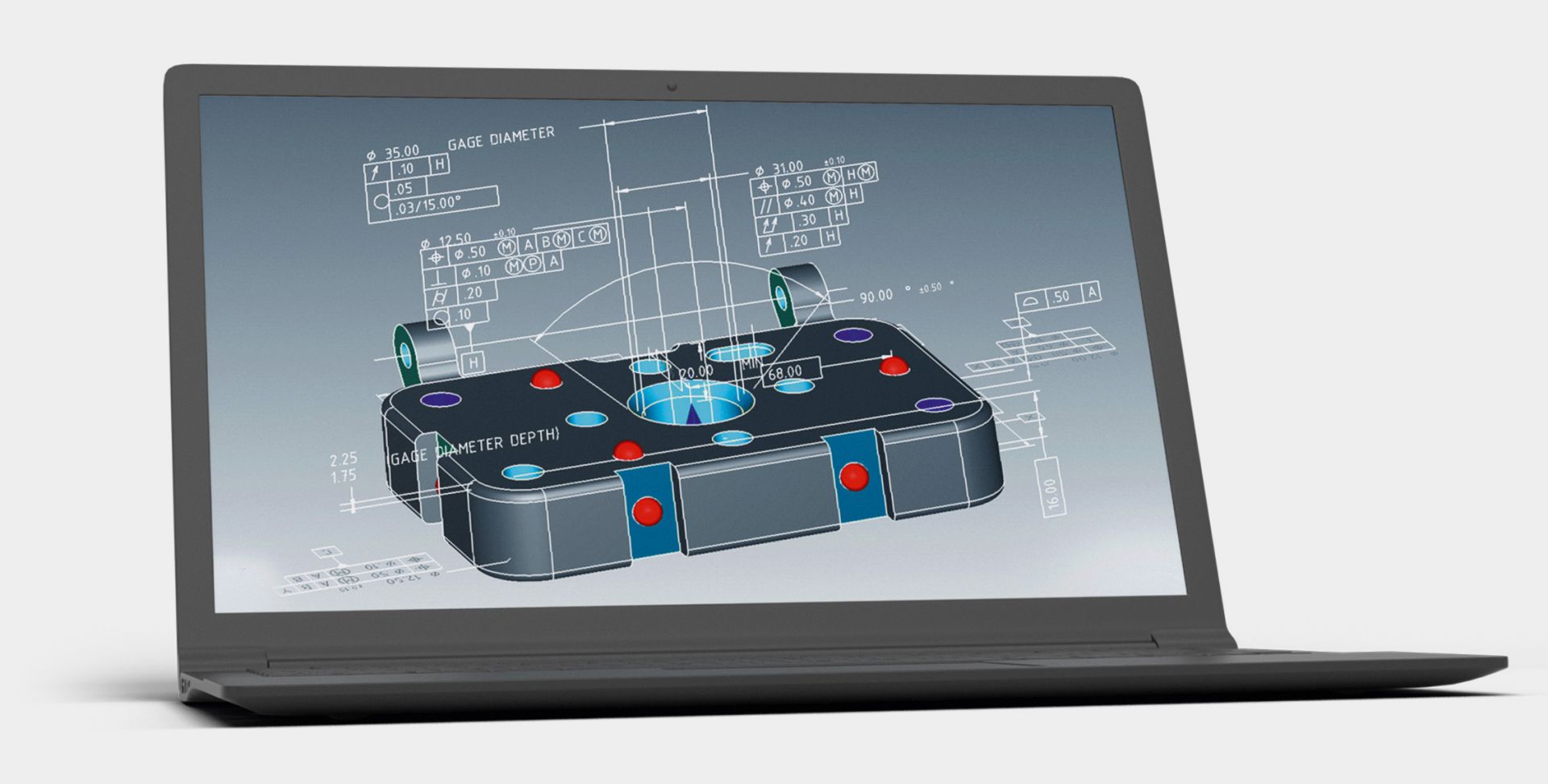 Product highlight:
ZEISS CALYPSO 2022
The new software version increases productivity.
PMI support
New features and enhancements for automated measuring programs by importing integrated product information
Boosted performance
Inspection plan support for all optical CMMs, improved accuracy, shorter measuring times and reporting evaluations
Automated defect analysis
ZEISS PiWeb reporting identifies defects based on characteristics and automatically visualizes all out-of-tolerance characteristics
ZEISS METROTOM meets GOM Volume Inspect
The ZEISS METROTOM series of industrial computed tomography systems are in the top league of complex measuring and testing procedures. As of now, ZEISS relies on the powerful analysis software GOM Volume Inspect in order to translate nondestructive imaging of concealed structures into detailed quality evaluations. The entire data flow between the two systems is seamless and a perfect match between the core competencies: X-ray technology and metrological 3D data analysis.
ZEISS CALIGO meets GOM Inspect
This is another power duo when it comes to quality inspections of free-form surfaces in car body measuring technology. ZEISS CALIGO exhibits its strengths especially in the fields of inspection planning and data acquisition. The resulting data is then evaluated in GOM Inspect, which has a new range of features for quality data evaluations. When combined with other optical 3D sensors, users will also be able to profit from the uniform data evaluation of GOM Inspect.