Additive manufacturing
From Powder to Performance
Metrology makes 3D printing fit for series production
Be it the automotive, aerospace and consumer goods industry or the medical technology industry: Manufacturers rely on additive manufacturing when they want to boost production efficiency, customize parts and achieve faster time to market. These benefits, however, can only be reaped by ensuring consistent quality assurance with ZEISS metrology and software: from in-process monitoring of the ongoing printing process over prototype analysis down to complete first article inspections.
The popularity of additive manufacturing is on the rise for mass production of plastics and metal parts. ZEISS provides fully digitized workflows, which help improve the quality of each step on the shop floor.
3D metrology for prototyping and series production 
3D scanners and software from ZEISS generate high-resolution part geometries (digital twins) on computers and facilitate data evaluation. The GOM Inspect Pro software features a wealth of analysis options for complex free-form surfaces, e.g. regarding geometric dimensioning and tolerancing (GD&T) and wall thicknesses. GOM Inspect Pro visualizes any thermal deformations in the material that might occur during the printing process. The software also simulates virtual assemblies of all types of assemblies. During prototyping, the tools help users to find the right process parameters, which are then used as standard settings for additive series manufacturing. The result: faster development, more output and less recoating.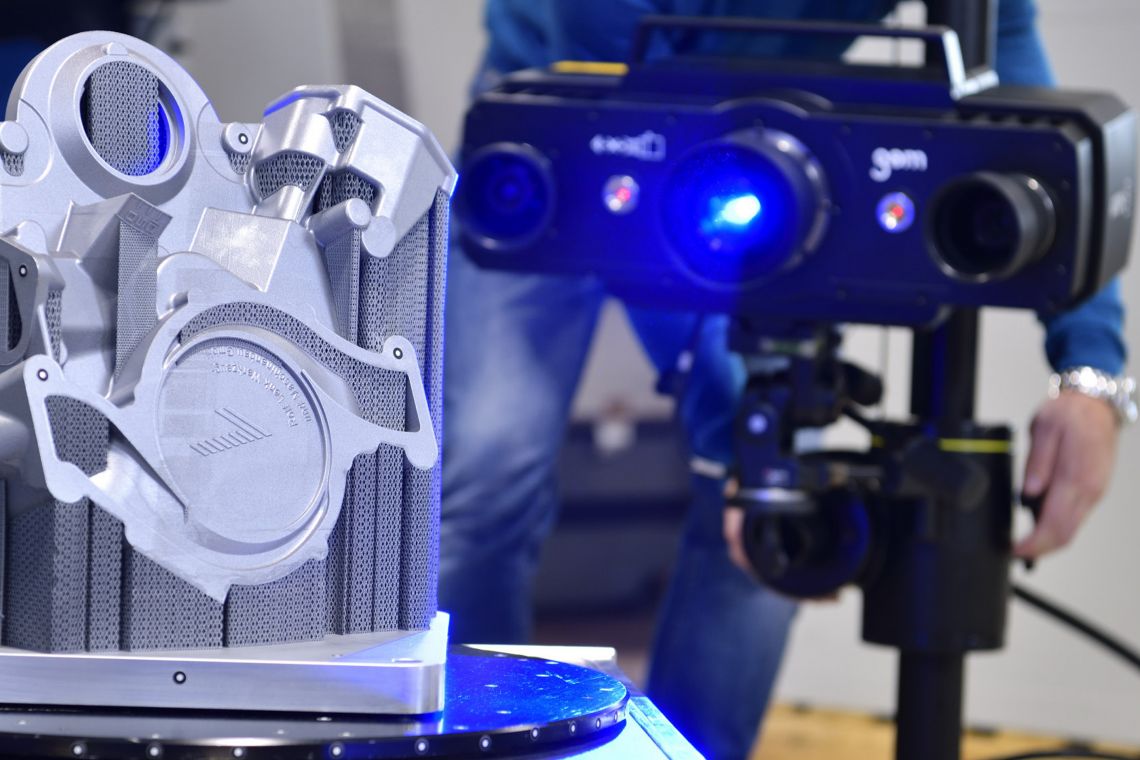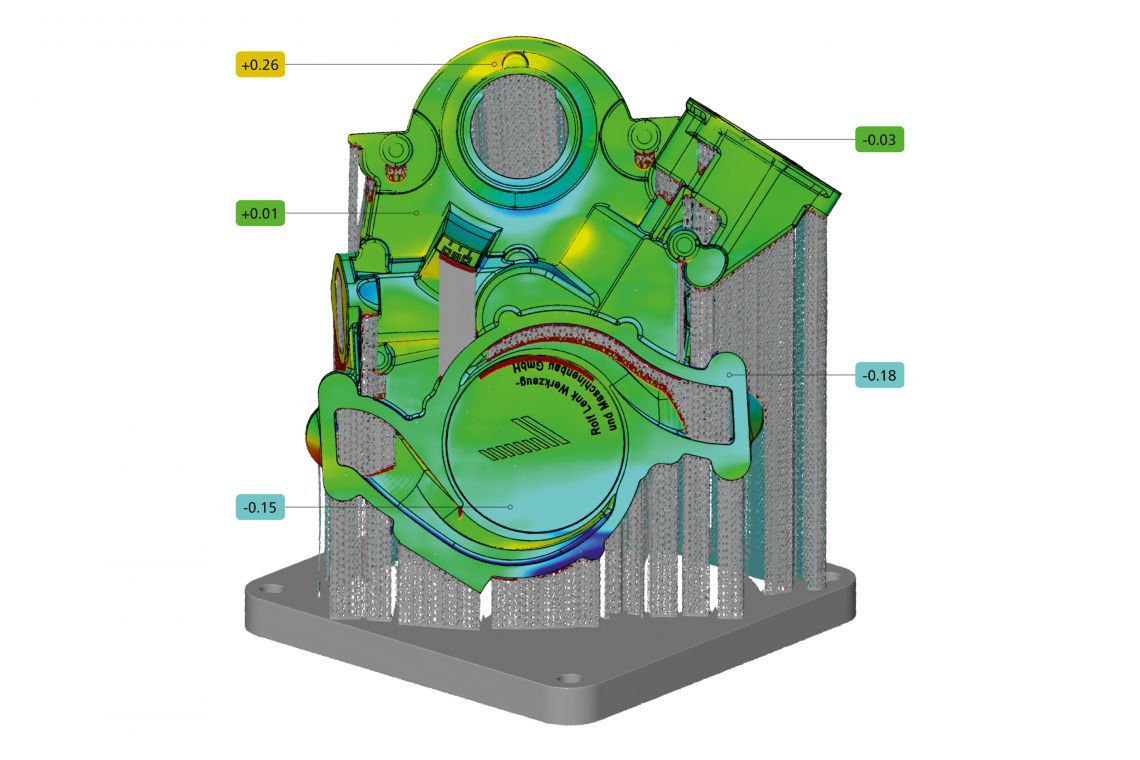 3D scanners and 3D software simplify the generation and evaluation of 3D data. 
Powder bed analyses for in-process quality assurance 
ZEISS relies on an integrated solution to ensure seamless quality assurance in metal 3D printing: ZEISS Additive Manufacturing Solutions. This inspection process was designed specifically to create a network between different process steps and analyses with the purpose of delivering exhaustive part quality information for each work step. In its partnership with EOS, the leading supplier for sustainable manufacturing solutions via 3D printing, ZEISS presents the most recent element of this all-in-one solution: powder bed analysis for metal printing. The characteristics of every single layer in the powder bed are analyzed, documented and classified with high precision and in real time. Simultaneously, every aspect of the complete job is evaluated during the printing process. This means that both preventive as well as corrective action can be taken for every defect category. A communication interface between the 3D printer and the ZEISS AM in-process powder bed monitoring system identifies and corrects any defects as they occur, thus significantly increasing machine productivity and preventing scrap. 
During this collaboration, ZEISS AM in-process monitoring will be integrated into the DMLS® (Direct Metal Laser Melting) systems of EOS. The technology can be retrofitted for existing systems and is also available for new EOS M 290 systems.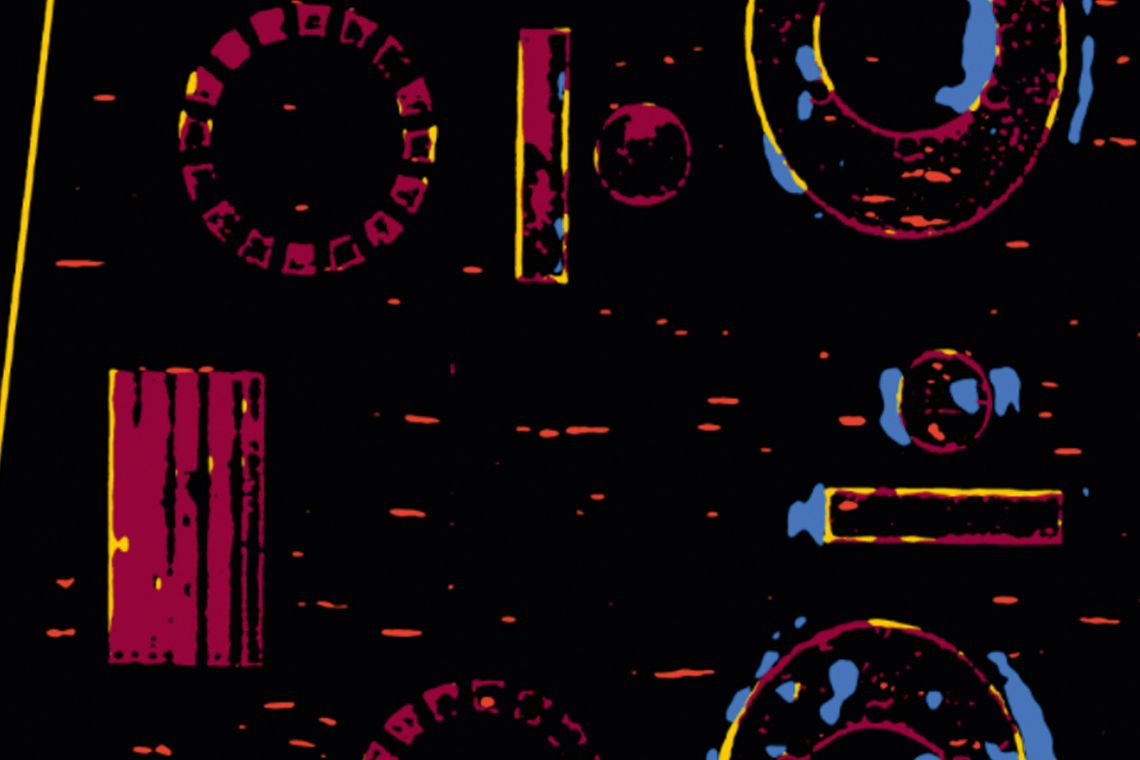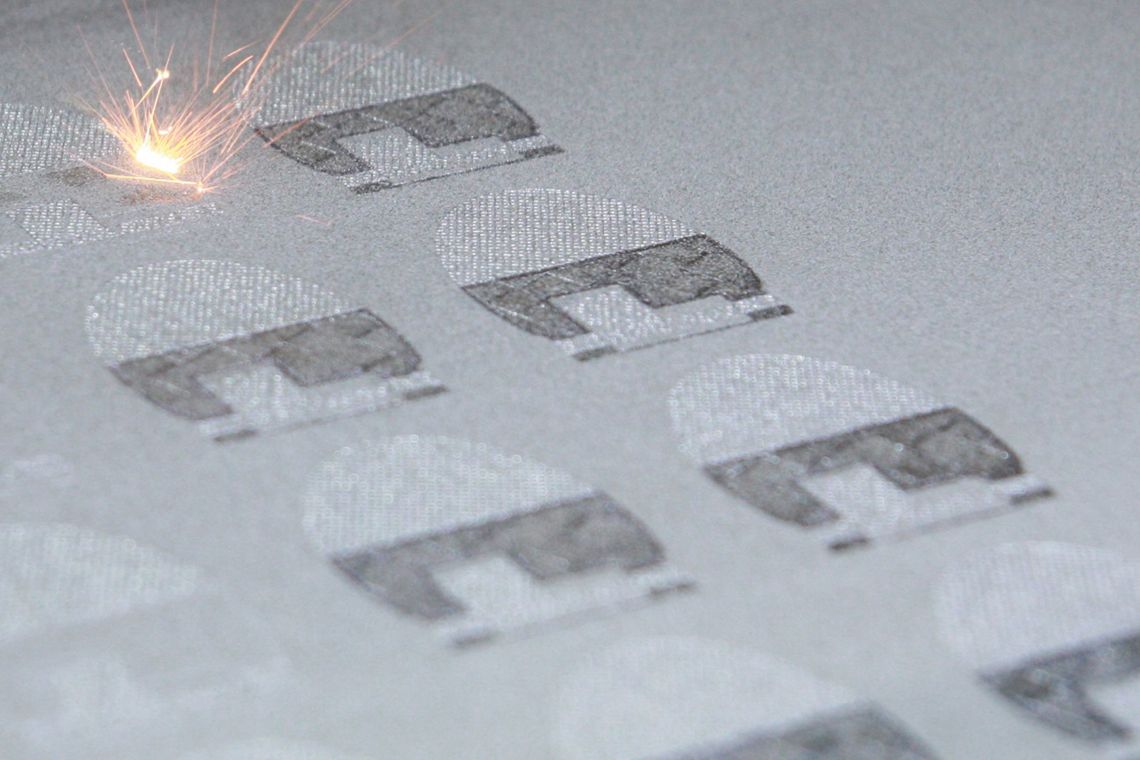 ZEISS supports additive manufacturing with precise measuring technology and specifically developed software features.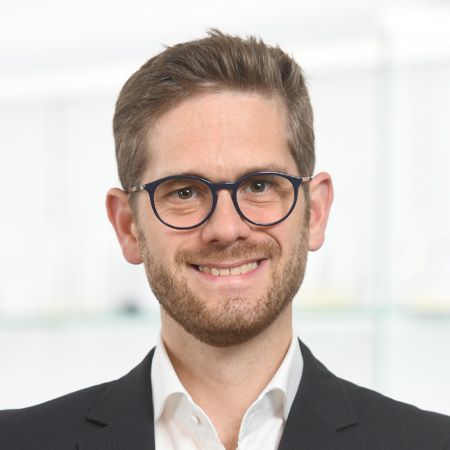 "Automated powder bed quality analyses can have a direct impact on the printing process and open up enormous potential for cost savings. Powder bed defects, for instance, can be immediately remedied by triggering a second recoat step."